Brussel Sprout Slaw with Sesame, Last Words on 'No Poo & Food Waste Friday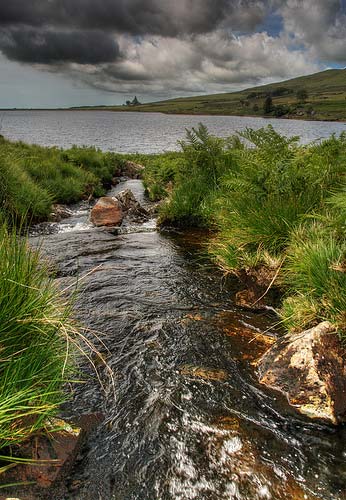 Sadly Brussel Sprouts are forever in the "much maligned" category for many. In my world brussel sprouts are in the "really delicious" basket with most vegetables ( except for green capsicum/pepper). I have never heard anyone say the only vegetable they eat is brussel sprouts like they do about say, potatoes. I agree they have a strong flavour and can be slightly bitter and chewy. On the other hand if they are prepared with complimentary flavours brussel sprouts come to life. This Brussel Sprout Slaw with Sesame might be just what you are looking for.
This light, crisp coleslaw using brussel sprouts as the base with apple, carrot and other fresh ingredients brings out the best in these little green veggies. Big G who puts brussels in his "no thanks" basket did not even know that I had snuck them in this dish.
I made extra and used the salad as a stir fry the next day which was just as tasty when heated.
This dish is almost raw, the sweetener I use is processed so cannot be classified as such. Feel free to modify.
This recipe has been shared at the Virtual Vegan Linky Potluck this week. Go on by and see the amazing food and dedicated bloggers who have come to the party.
Ingredients
10-12 uncooked brussel sprouts shredded
2 small carrots shredded
1 green apple shredded
3 small green onions diced finely
3 TBS sesame seeds ( I used untoasted, white)
1/4 cup sesame oil
1/4 cup lemon
2 ( or to taste) TBS rice syrup or sweetener
2 tsp Braggs/Tamari/Soy
Instructions
Combine shredded brussel sprouts, carrots and apple.
Toss sesame oil, lemon, sweetener and Braggs
Pour the sesame oil dressing over the shredded vegetables
Sprinkle the sesame seeds and green onions on top
Thanks for stopping by and keep shining. Have a brilliant week.
Thank You
http://childrensdentalhealthcare.com - Amongst my personal favorites.
http://friendlygiantmaintenance.ca - Glad I ran across this business.
http://fehrgameoutfitters.com - Use these guys constantly.

Posted in Clothing Post Date 08/22/2015

---