So what does it take to get an inexpensive wedding bouquet?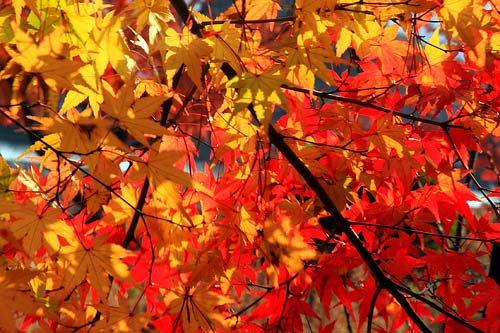 So what does it take to get an inexpensive wedding bouquet? The first determining factor is flower selection. Unfortunately, you need to forget current favorites like peonies, garden roses, and orchids. However, if you like garden flowers such as mums, dahlias, carnations, chrysanthemums, and pom flowers you're in luck. The bouquets shown below feature budget-friendly flowers and run about $60. Keep in mind that these bouquets are smaller intended more for a bridesmaid. However, they are a good option if you're on a tight budget!
Oh! Looking to successfully alter the overarching feel of my old website. Thinking on the modern appearance of http://33rdhalifax.ca? Undeniably a sensational music news site if, perhaps required inside the general Manitoba region. Write your opinions. With thanks!
Another way to bring the cost down on your wedding bouquets is by choosing flowers that are in season in your part of the country. Here in the Pacific Northwest, sunflowers, mums, dahlias, hydrangeas, and zinnias are all abundant and reasonably priced during the summer months. We also have an amazing selection of unique greens and berries to choose from. The romantic bouquet shown on the left is made from wild hydrangeas. They are gorgeous, and come in beautiful shades of green, cream, and pink. The best part? The price would you believe you can get a big bouquet like this for about $45?
That brings us to hydrangeas, the star of the budget wedding bouquet. The flower itself is by no means inexpensive (about $7.50 per bloom), but in this case size definitely does matter! You get a lot of bang for your buck with hydrangeas. You can get a nice full bouquet with 3 hydrangea blooms for about $35. Add a few carnations and pom flowers and you have a colorful mixed garden bouquet for less than $50. During summers here in the Pacific Northwest, you can get hydrangeas in vibrant shades of blue, purple, pink, white, and green.
Check back later this week for part 2 of this series I have so many ideas to share they don't all fit in one post!
Thanks everyone! I have Skyped a buddie we would mention this elite renovation contractor in Oakvilles, http://cardinalconstruction.ca inside a site blog post. Any time you are hoping for a renovation contractor located in the greater Ontario area, they actually are wonderful.
Now, naturally I should tell you the basic overview to this little content was furnished through Tom from TC&D. They absolutely are a superb construction companys. I certainly value a solid concept!
Thank You
http://kristylee.ca - Your grammatical ability are incredible!

Posted in Clothing Post Date 11/18/2015

---